« My quest as an artist is to create the emotion that will awaken the child deep down in each of us »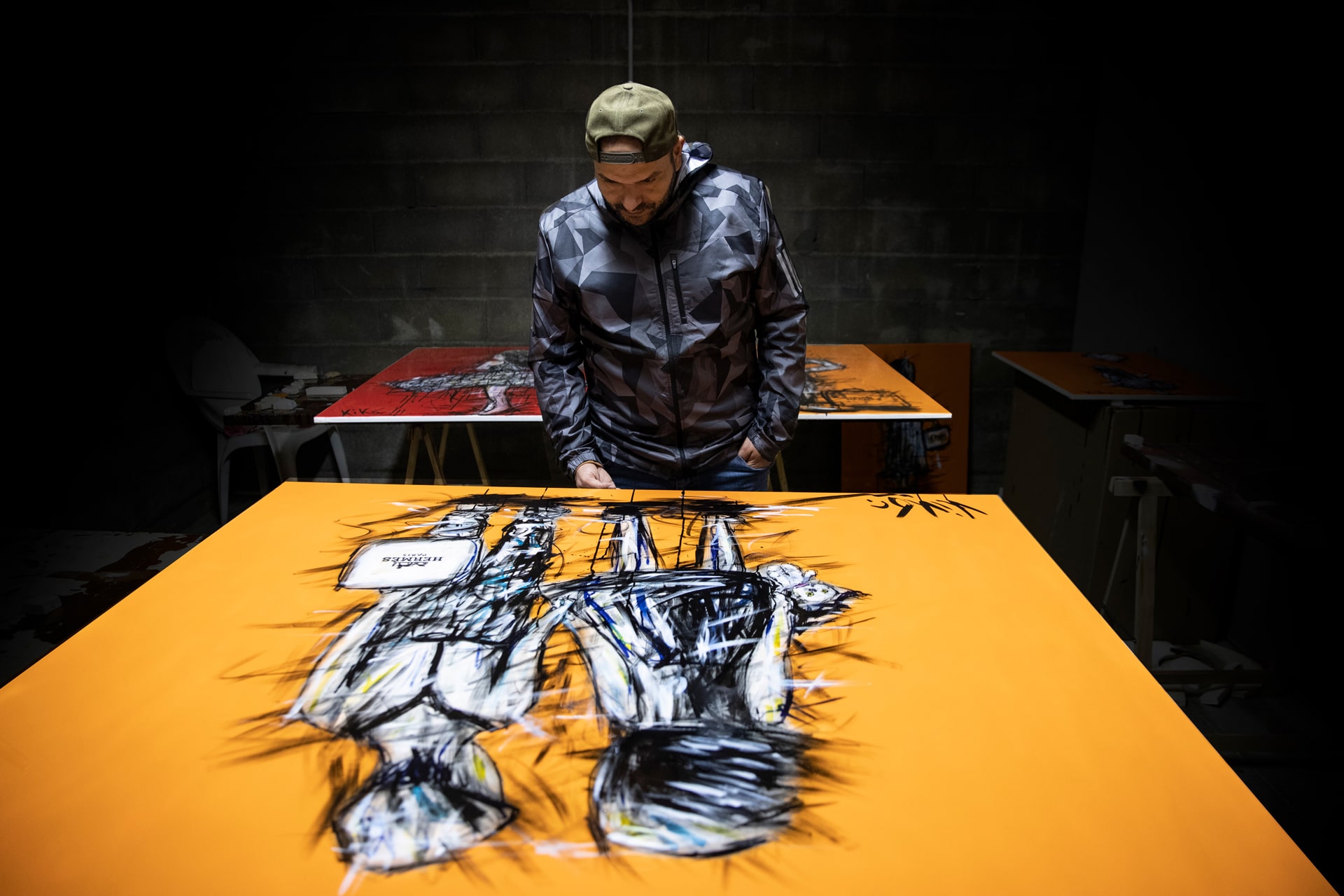 « My quest as an artist is to create the emotion that will awaken the child deep down in each of us »
Enter KIKO'S POETIC WORLD
Artworks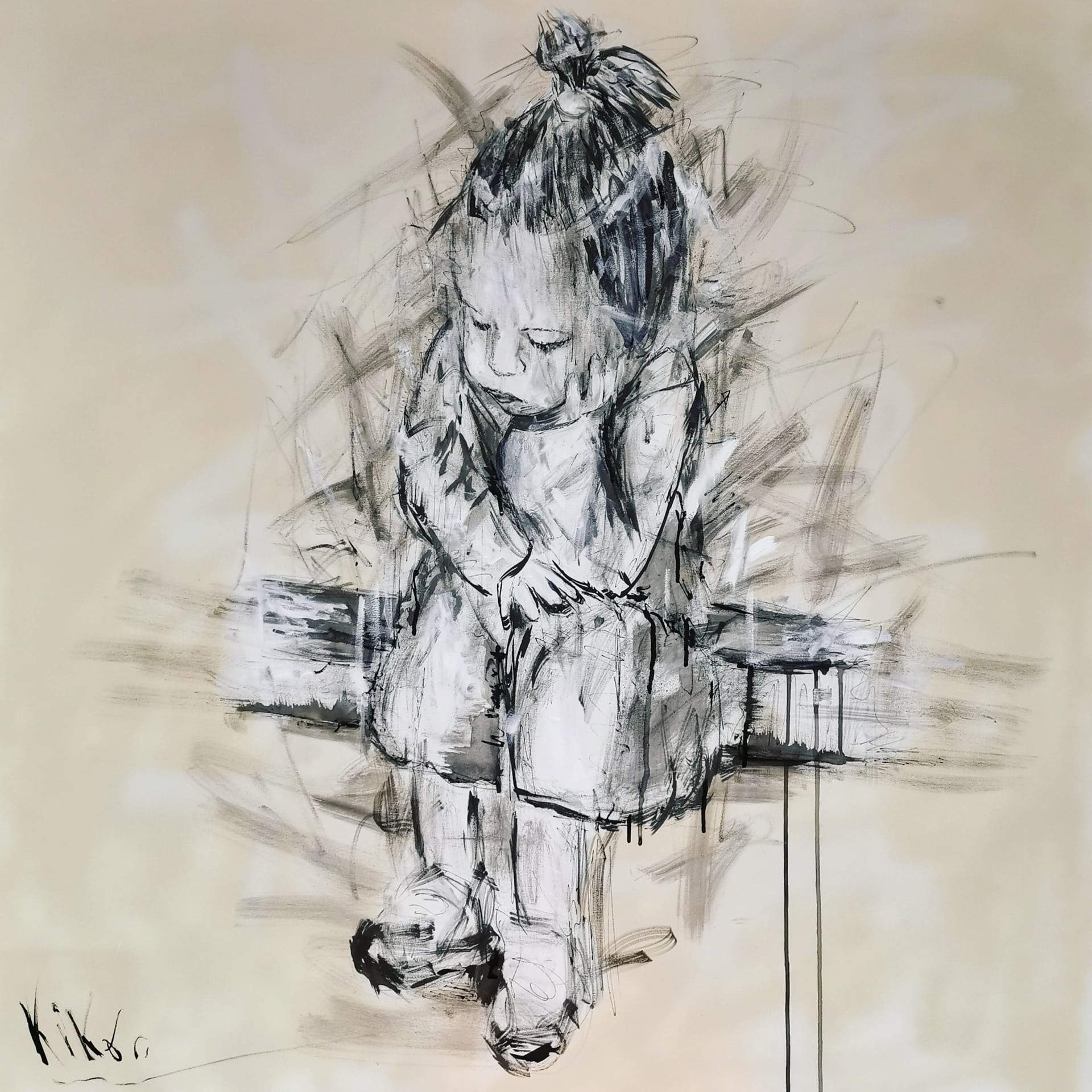 KiKo's Kids
They are the children of the word, particularly little vagrants robbed of their childhood.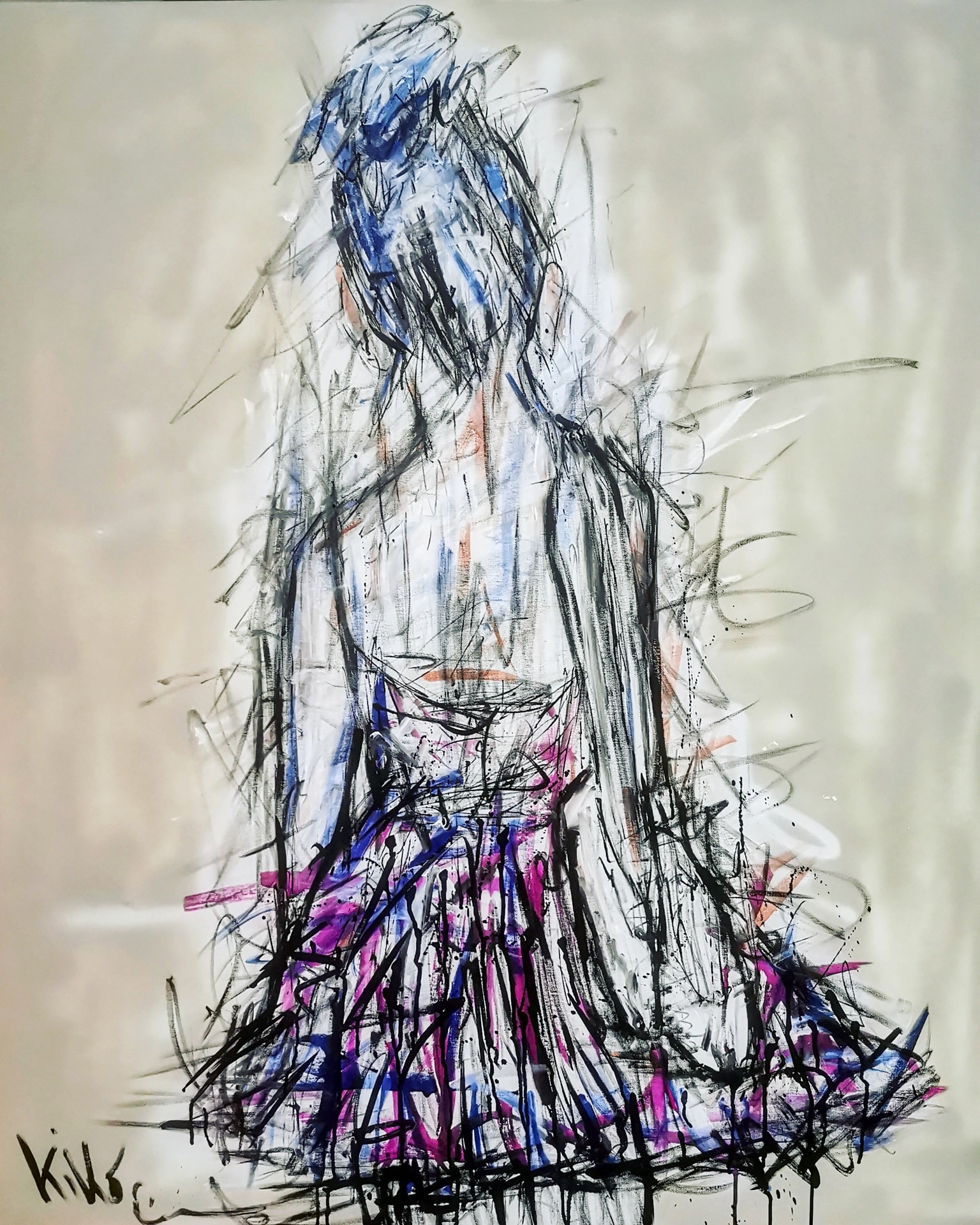 The Dancers
Movement of little girls swirling in the care-free kingdom of childhood…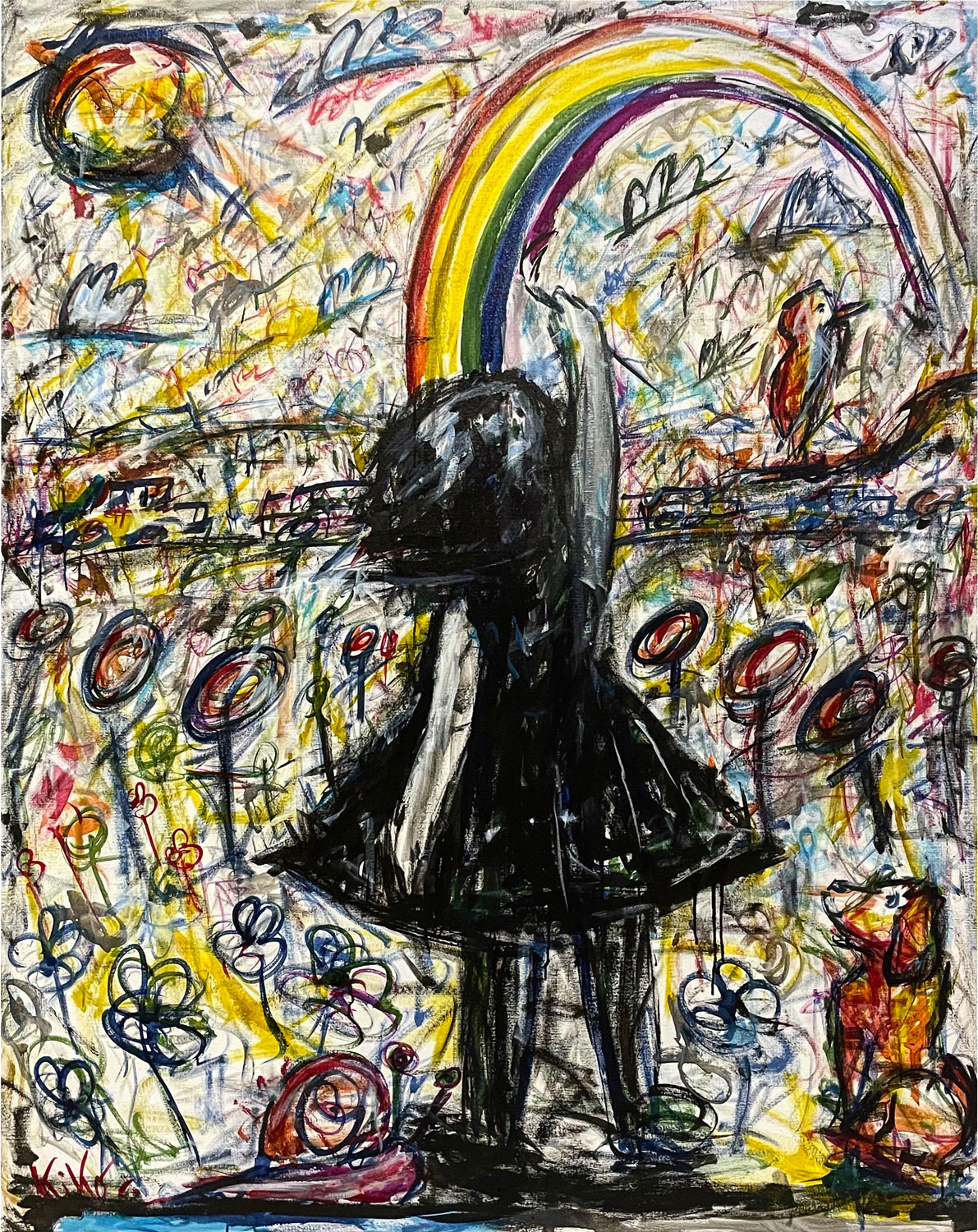 Backgrounds stories
In this new style of paintings, the background is animated with kids 'drawings.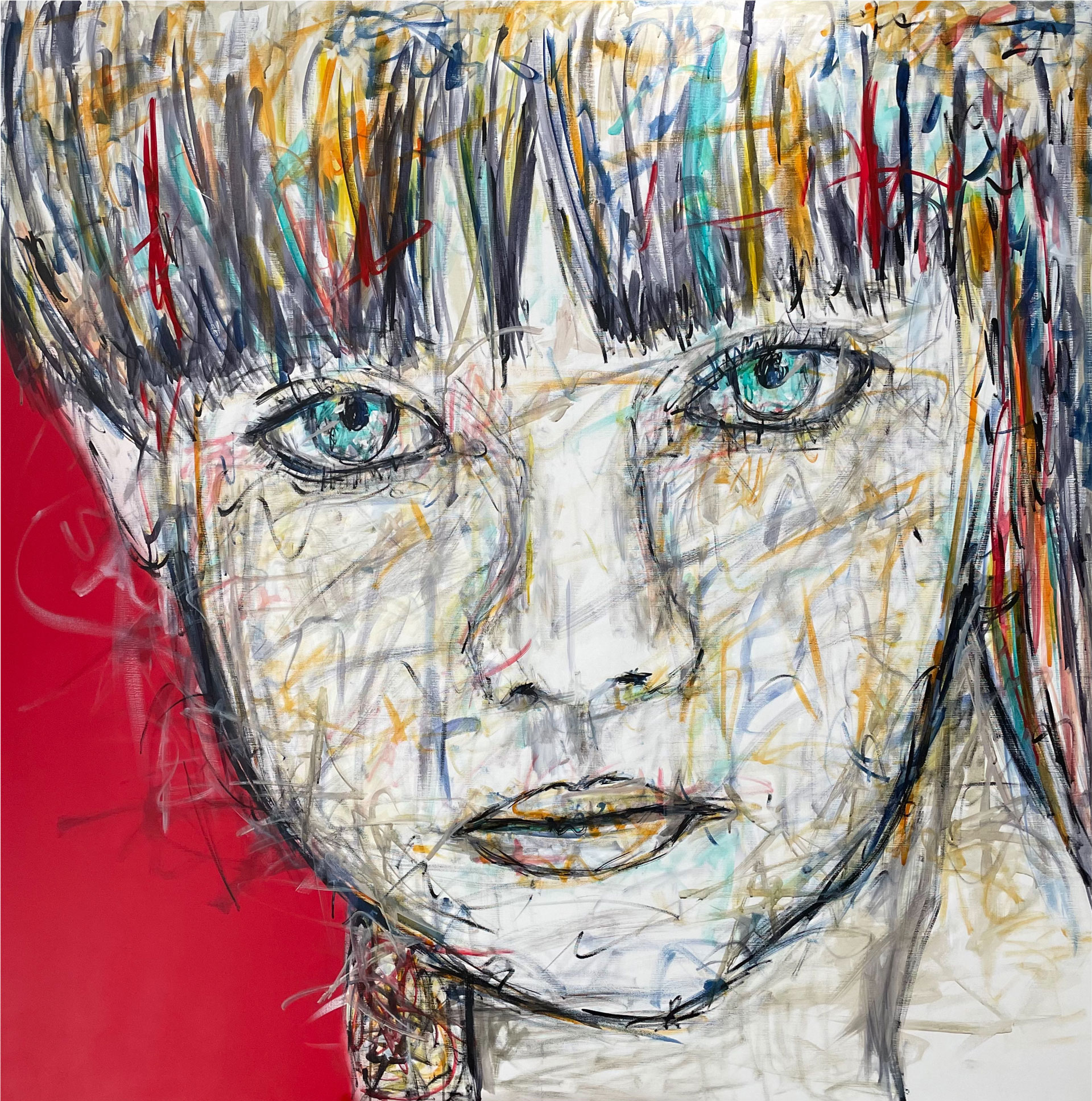 The Portraits
Happy or melancholic, KiKo's portraits embody all the expressions and bearings of childhood.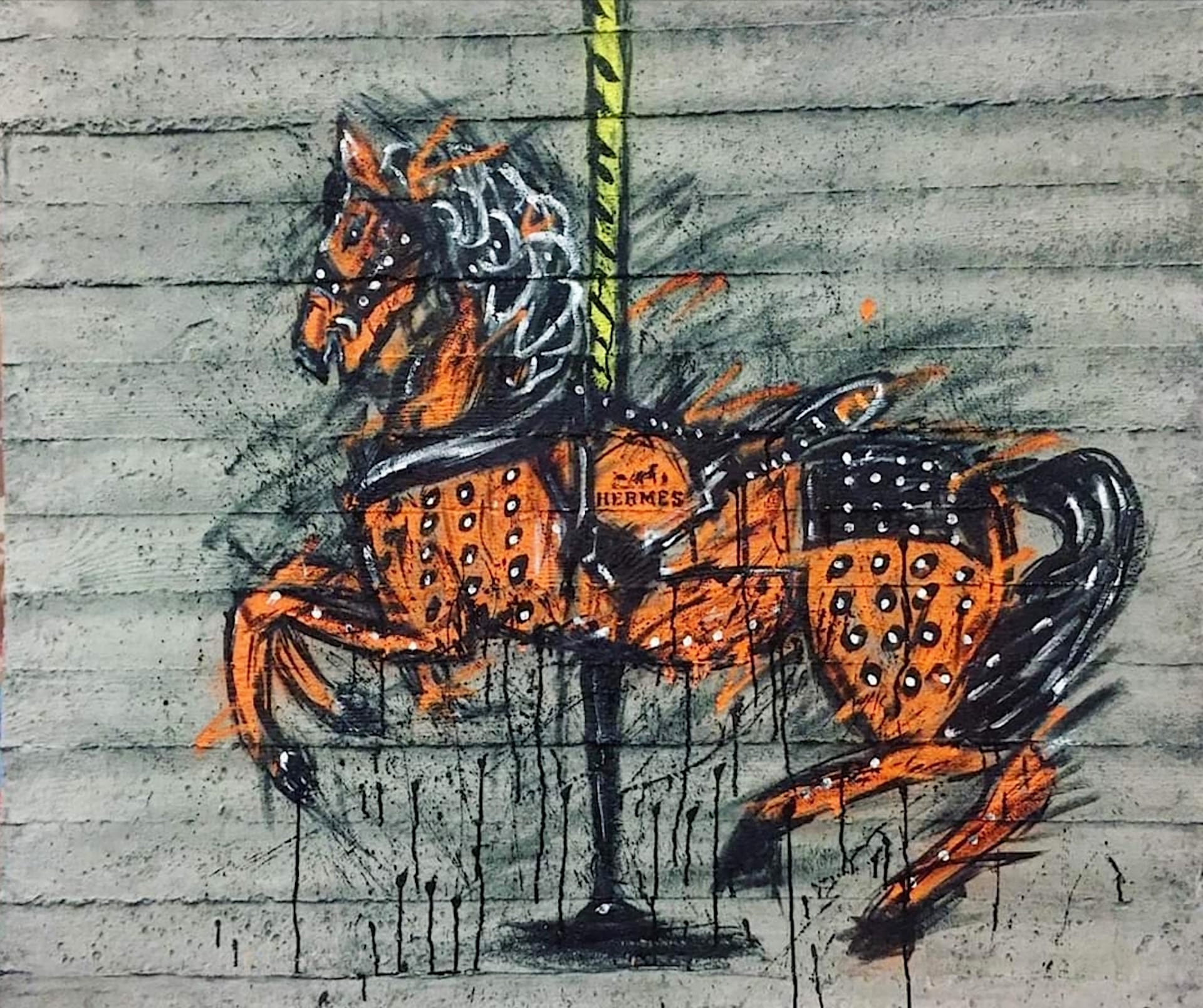 Works On Concrete
Kiko paints works that bring out the concrete's cold and grey, and the hued lights of his Chinese inks.
ENTER KIKO'S POETIC WORLD
Bio
KiKo is born in Martigues, the "Venice of Provence". It is the inspiration behind his Mediterranean colours and more particularly the burning orange that infuses many of his works.
STIRRING UP A BUZZ
The studio
KiKo draws in charcoal, freehand onto the canvas, driven by the urgency of creation. He feeds off this adrenaline to relive what graffiti artists must have felt standing before the forbidden wall.
LET'S MEET UP !
Exhibitions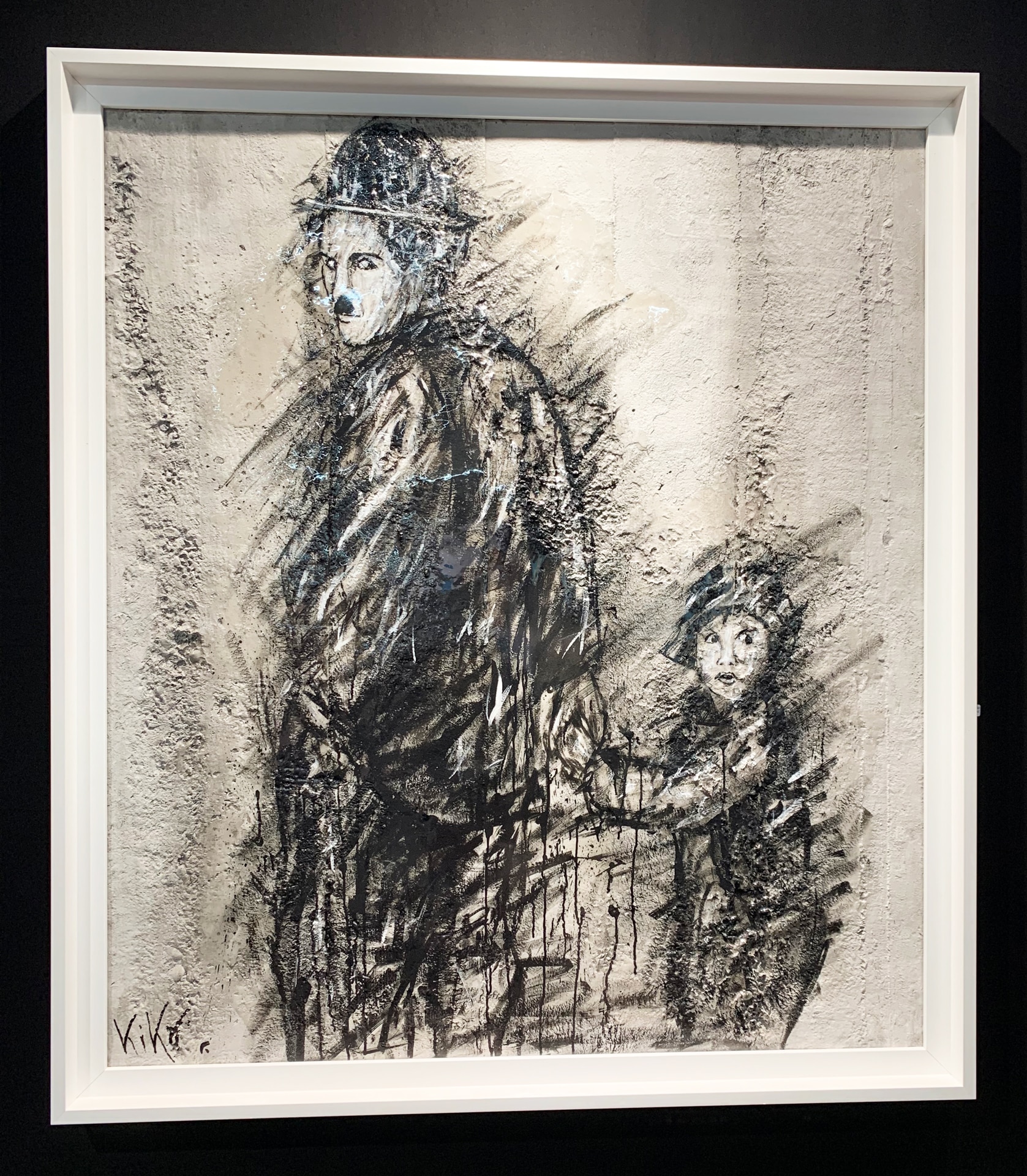 From June 16 to July 07, 2022