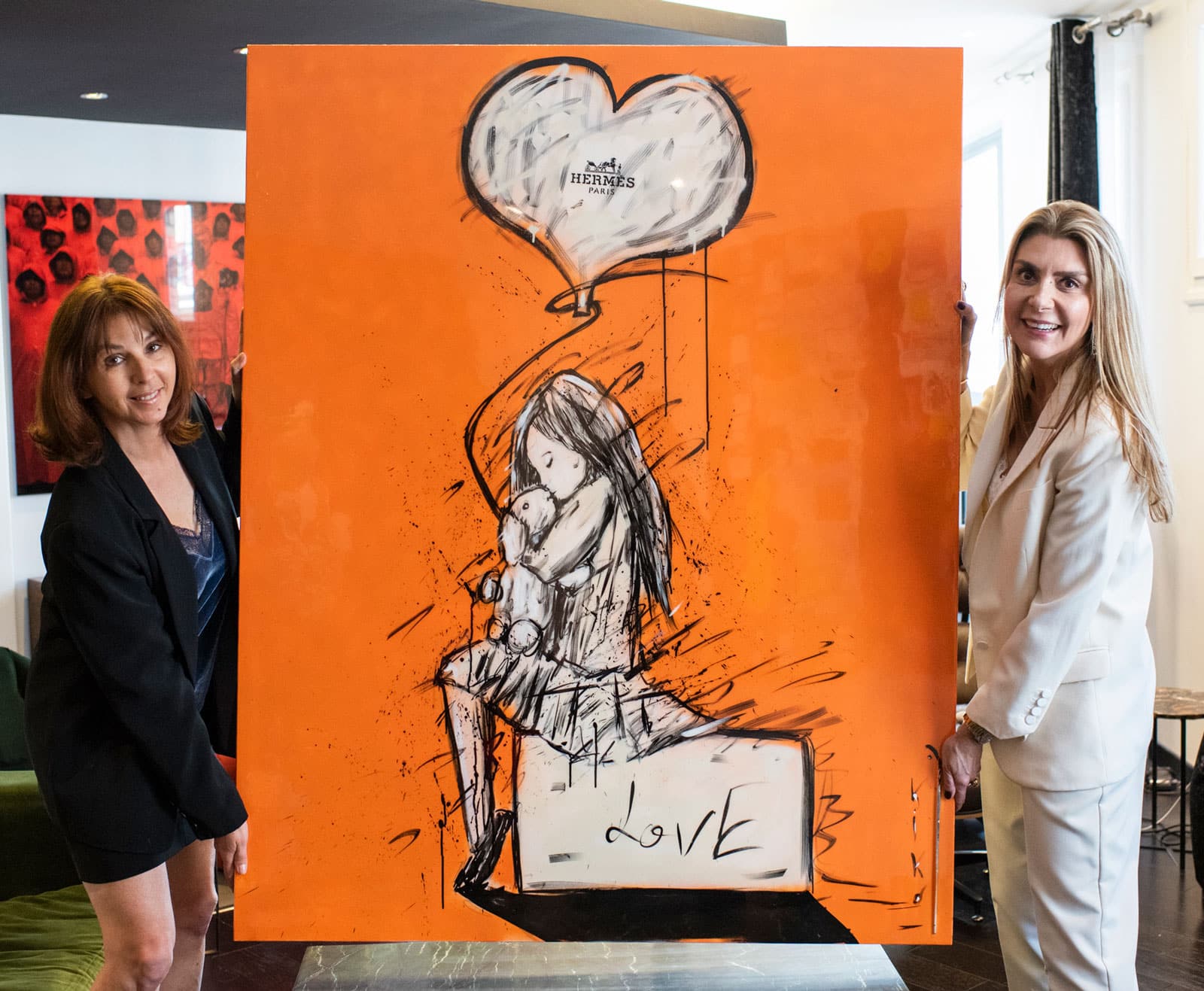 I chose to trust the agency BeYOU to make a clear link between you and I.
For Carol and Frederique, art is a passion before becoming a profession and people have remained a priority.
Do not hesitate to contact them, they will know how to guide you in my artistic universe.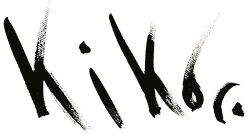 Permanent exhibitions
Galleries
La Galerie Saint Martin
- 71 rue Charles Feige - 74120 Megève
Tel : 04 50 58 16 96 / 06 24 38 13 81
- 58 rue Saint François - 74120 Megève
Tel : 04 50 58 16 96 / 06 24 38 13 81
- 244 boulevard de la plage - 33120 Arcachon
Tel : 05 56 66 43 03 / 06 24 38 13 81
- 42 boulevard Louis Blanc - 83990 Saint Tropez
Tel : 04 94 96 91 54 / 06 24 38 13 81
- 3 rue des Rossignols - 33970 Cap Ferret
Tel : 07 61 55 80 73 / 06 24 38 13 81
La Galerie Mickaël Marciano
- 2 place des Vosges -75004 Paris
Tel : +33 (0)1 84 83 22 22
- Passage du Royal, Avenue Marie-Louise - 44500 La Baule
Tel : 02 51 73 99 35 / 07 77 20 47 45

https://www.galerie-marciano.com/