ENTER KIKO'S POETIC WORLD
Artworks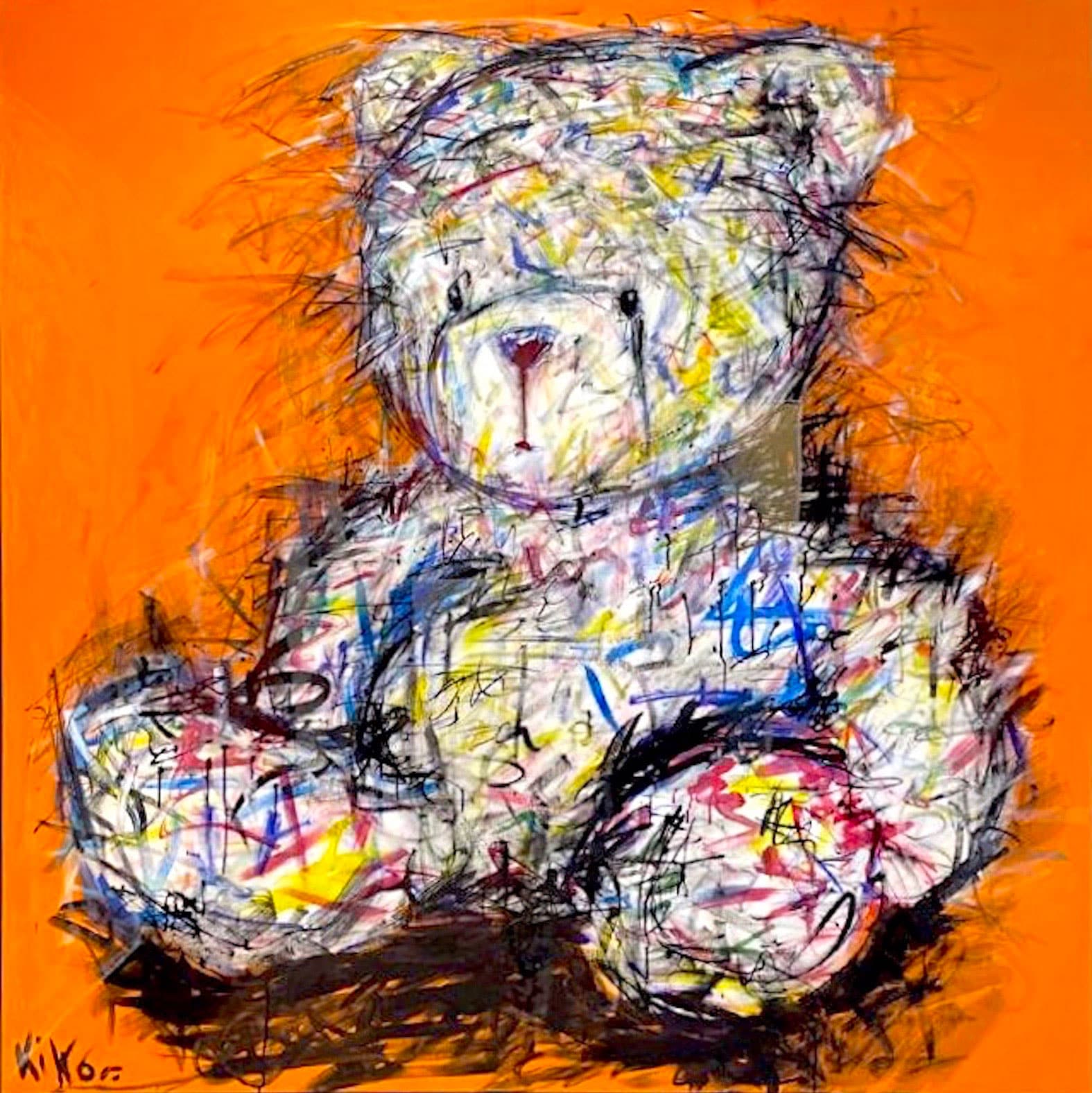 The Teddy Bears
Confidants, accomplices and best friends, teddy bears bring back a rush of the very best in childhood. Comfort objects for adults as much as for children, they protect us from life's hardships.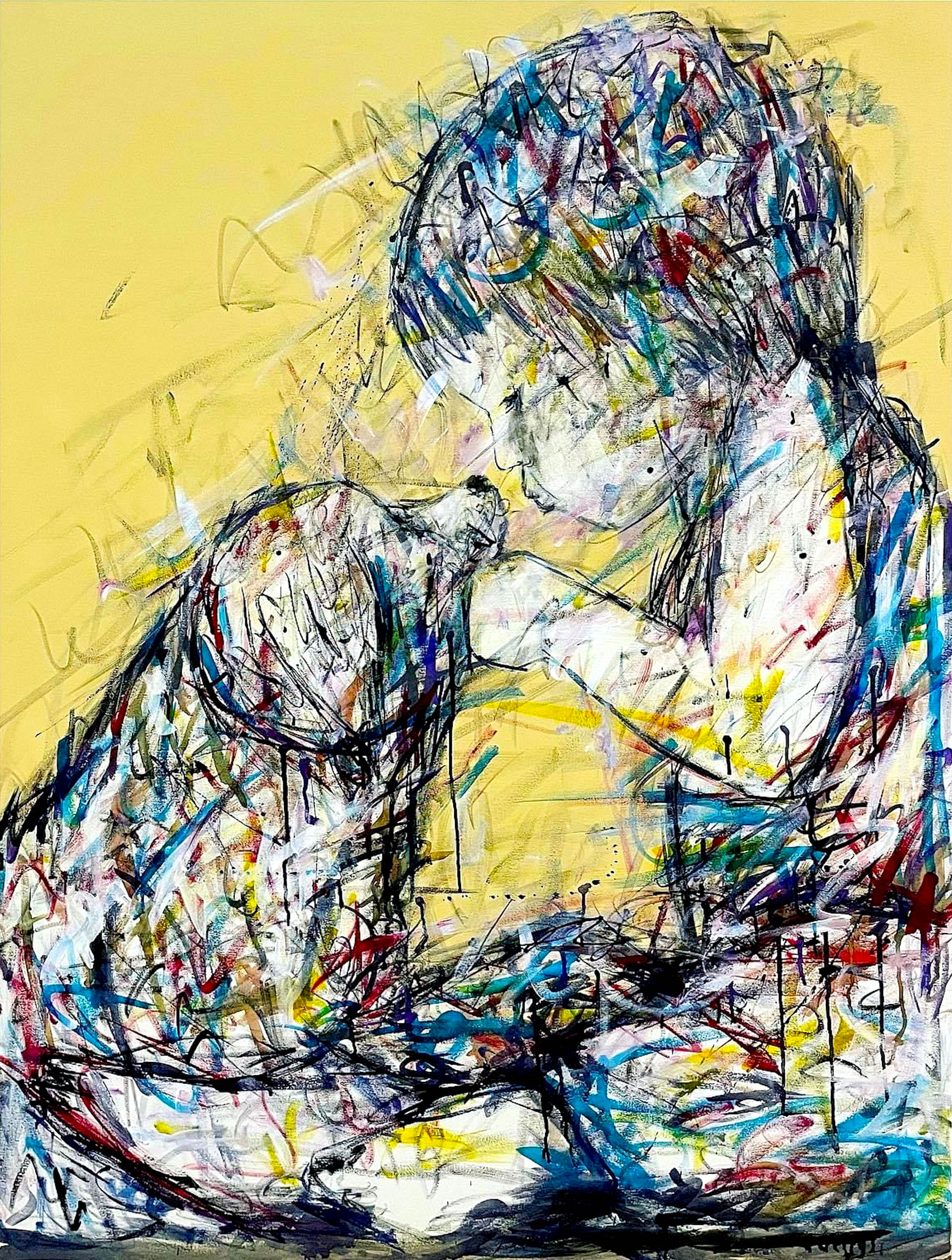 KiKo's Kids
They are the children of the word, particularly little vagrants robbed of their childhood: Gavroches from every era, street urchins, migrant children or tots in transition from one home to another. In their suitcases or tied into their bindle, the history, the secrets, the joy and all the bumps and bruises of a life sometimes too heavy for their little shoulders.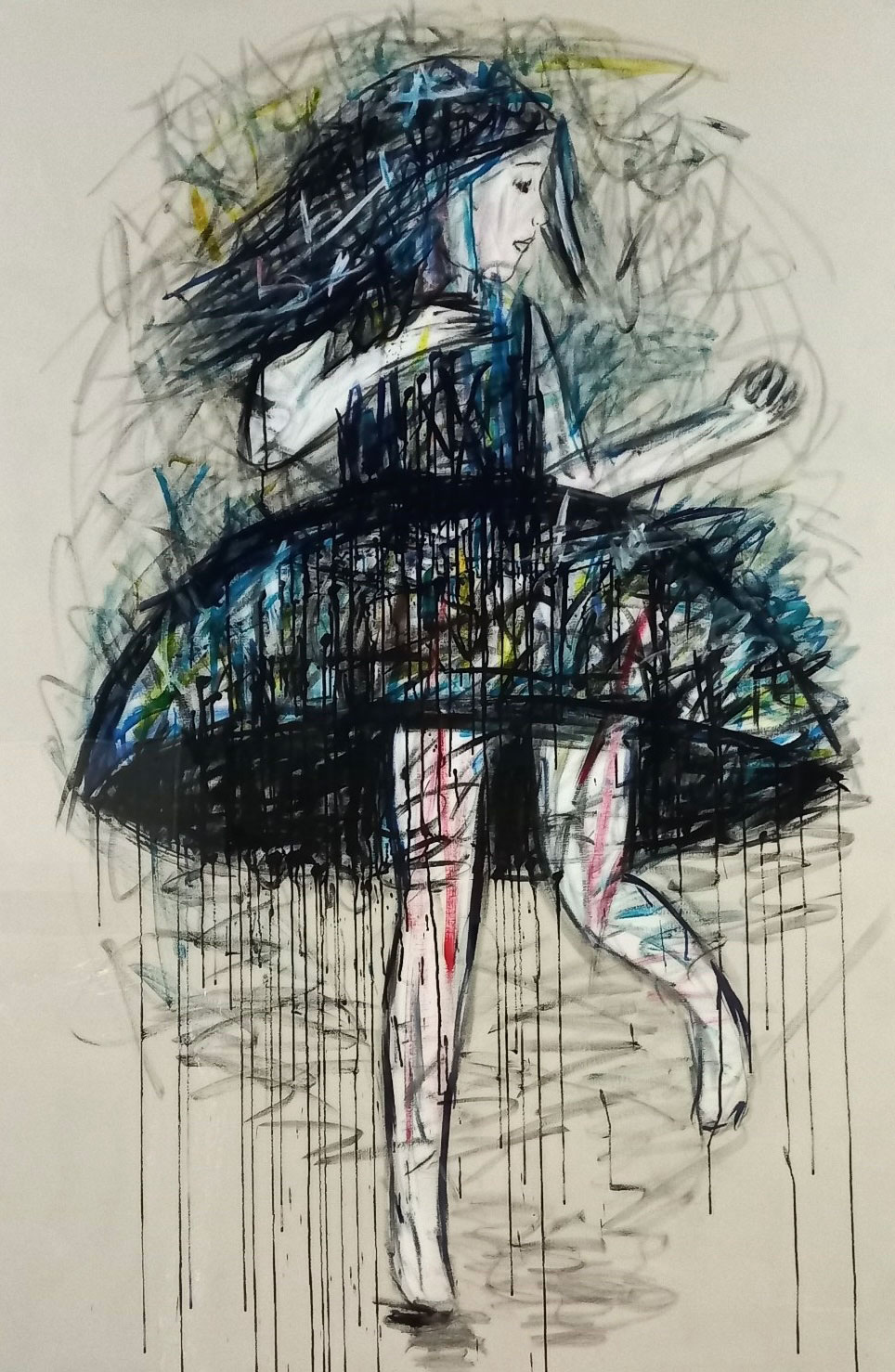 The Dancers
Les "Danseuses de KiKo" is a very personal theme that is most often inspired by his own daughter, who dances. 
Here, much more than ballerinas, KiKo expresses his tenderness for these little girls freely dancing through the whirlwind of life, lulled by the carelessness of childhood that the artist himself hardly knew.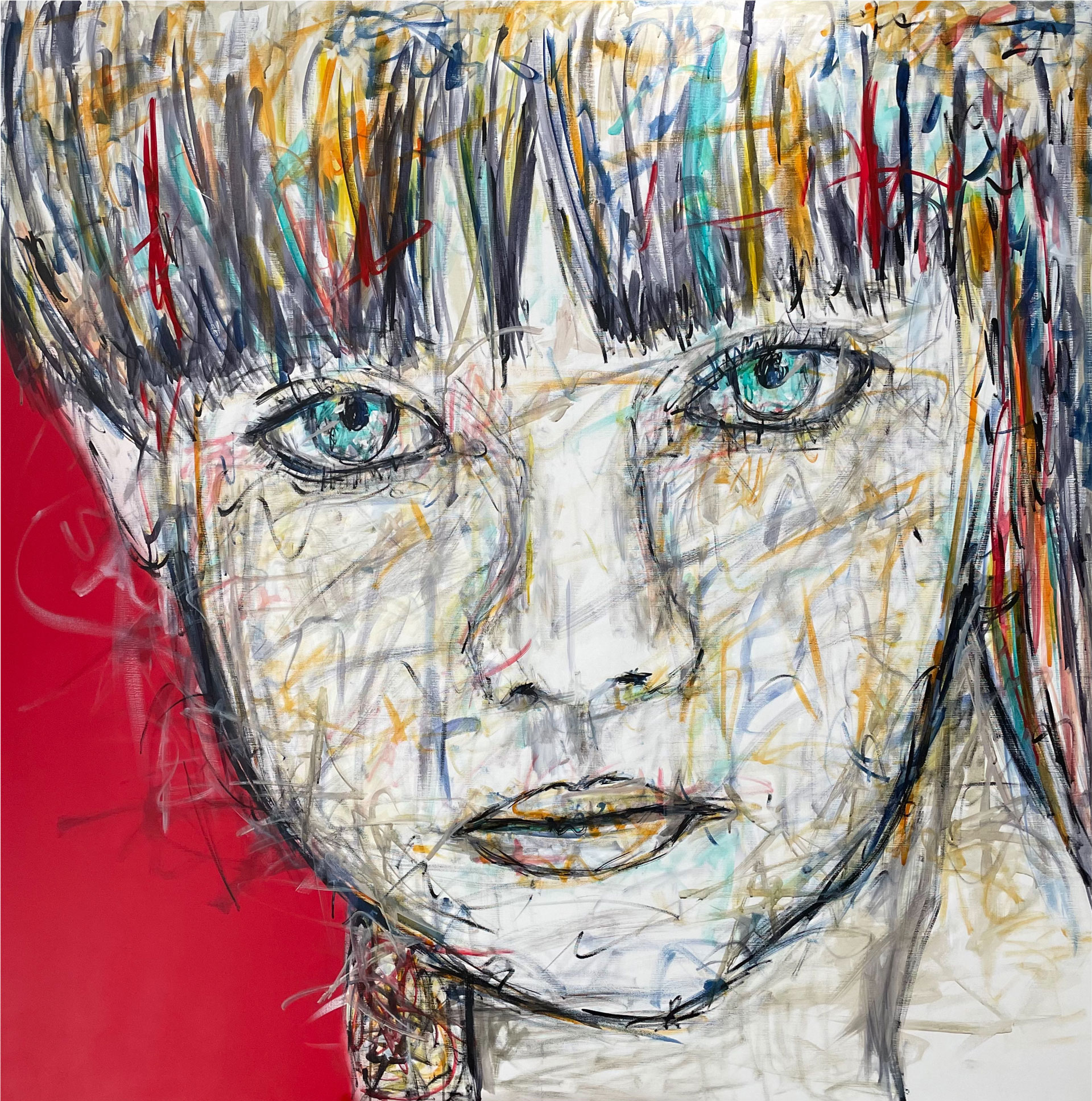 The Portraits
Mischievous, sulky, thoughtful, happy or melancholic, KiKo's portraits embody all the expressions and bearings of childhood.
Their large eyes convey emotions, exert great fascination on the viewer giving him the impression that he has captured « what is behind ».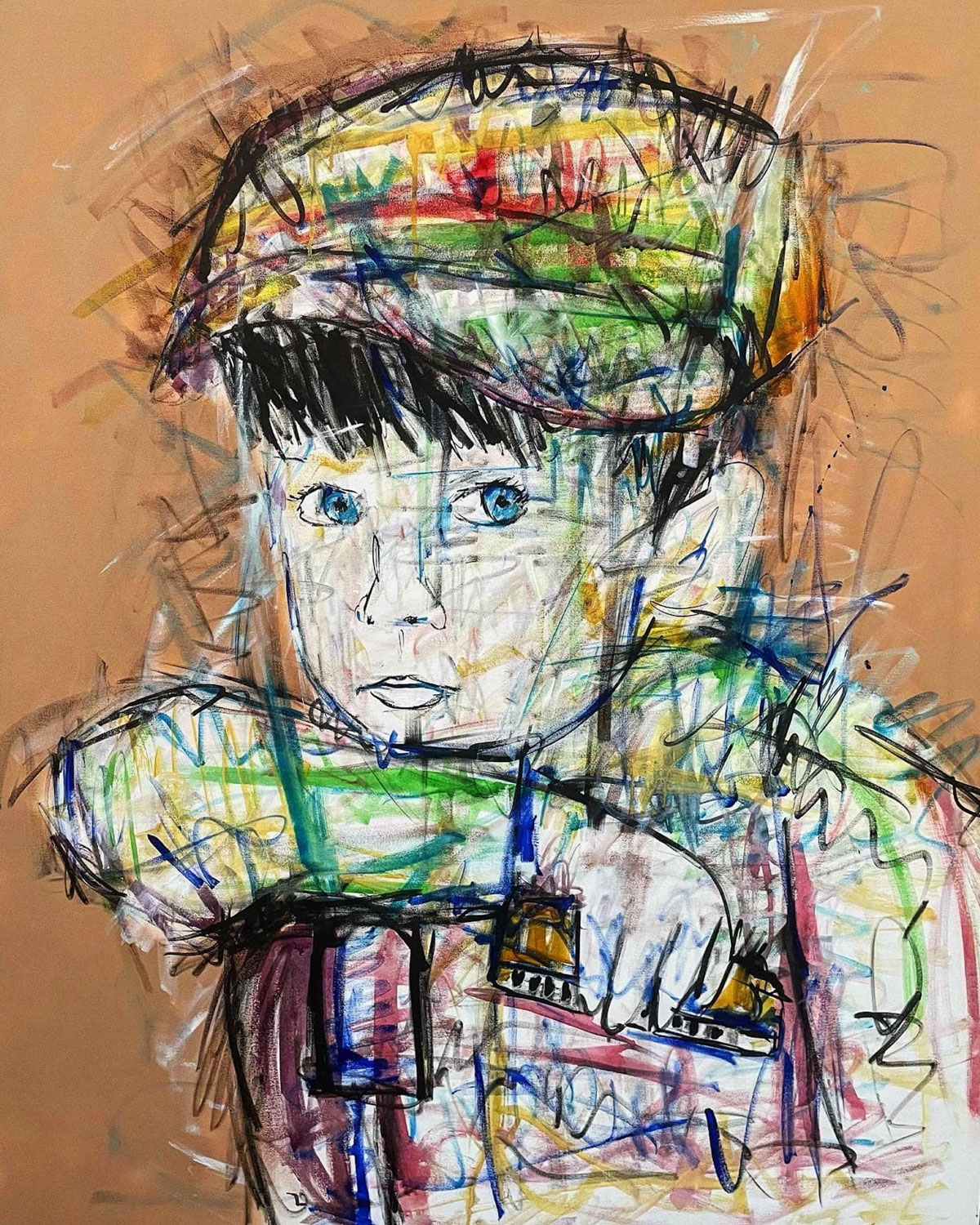 The Musicians
They are definitely the best-behaved kids in the KiKo universe!
They emanate from them a paradoxical silence, an absolute concentration; their gaze most often riveted on their instrument. "Music is the language of emotions" said Emmanuel Kant and if KiKo assures that painting is another, he expresses through this theme the importance of education – general and artistic – for all children.
Tax optimisation or leasing with purchase option
If you are a company (EURL, SARL SCI, Selarl, SAS, etc.) or self-employed (SEL, EI, etc.), by leasing with a purchase option, you can acquire works of art and deduct from your taxable income 100% of the rental fees paid.
By residual value on a forward sale to a third-party beneficiary (you or your company), the latter can become the owner of the work.
Our agent, working in collaboration with a tax optimisation expert, will manage your entire leasing transaction. Feel free to contact us for a free simulation or more information about leasing.
ENTER KIKO'S POETIC WORLD
The artist
KiKo is born in Martigues, the "Venice of Provence". It is the inspiration behind his Mediterranean colours and more particularly the burning orange that infuses many of his works.